Technology
Manufacturers and Exporters of Tarpaulins, Plastic Sheetings, PP Bags Vermibed, Geomembrane etc.
Gujarat Raffia Industries Ltd is well known industry in the field of Plastic processing Industry.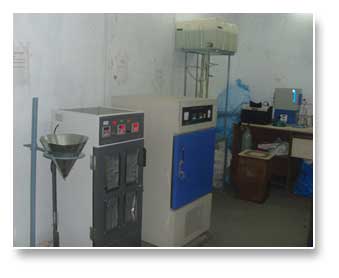 The Company's simple formulas of upgrading and keeping pace with modern technology have put it on forefront of PP bags & Tarpaulin manufacturing industry.

Besides the Directors themselves who are technology savvy, GRIL also employees a team of technically qualified personnel for R& D and Manufacturing facilities.